Frequently Asked Questions
We'll go through frequently asked questions you might have before you dive into your dashboard and register an account!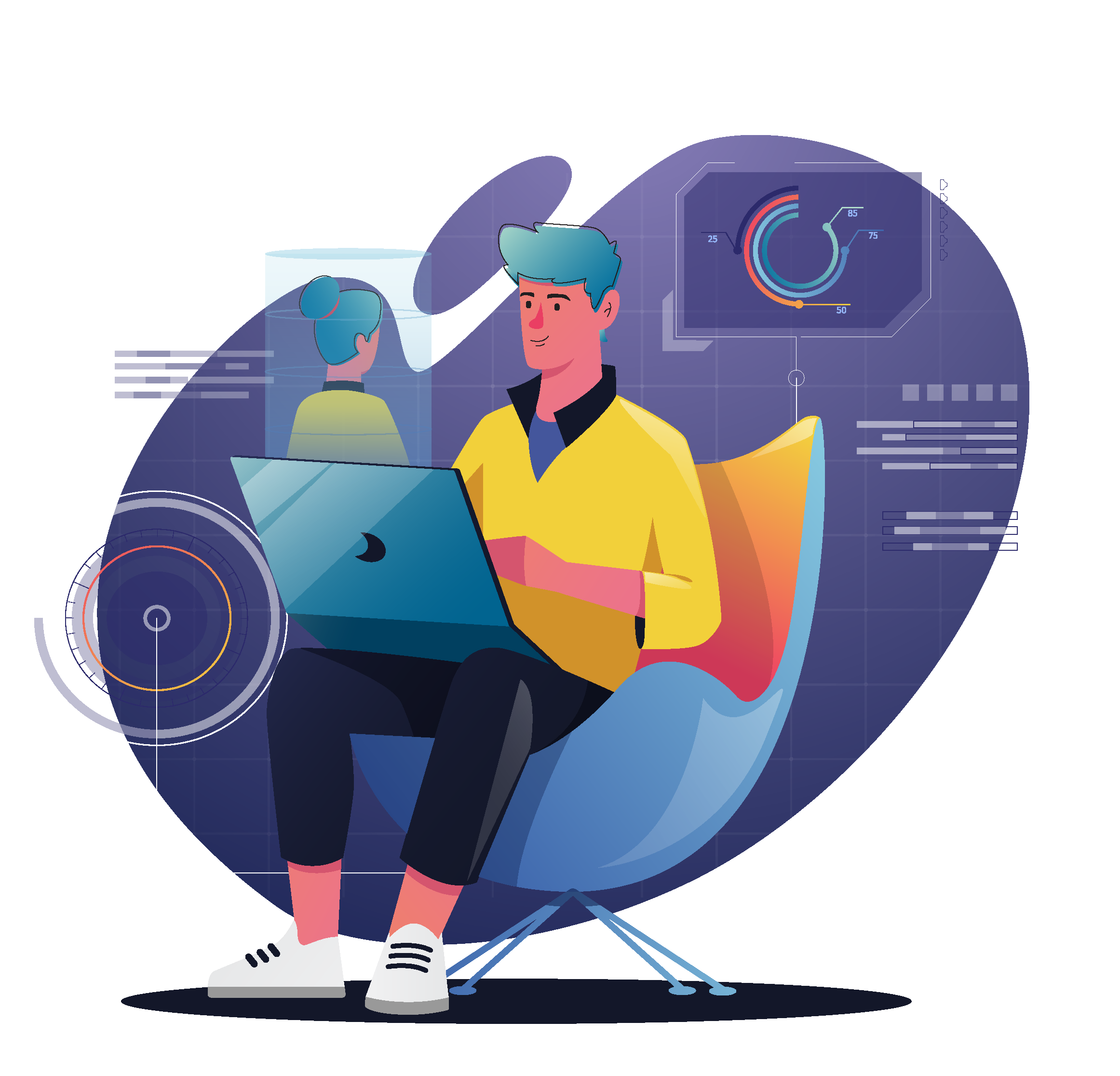 Let a Bot handle your Repetitive Tasks
Handle Frequently Asked Questions, Setup Subscriptions in minutes and allow users to try your groups in seconds.
Our Bot is completely customisable so you can tap into your niche, whether you're a Tipster, Forex Signal Company or just running your business through Telegram.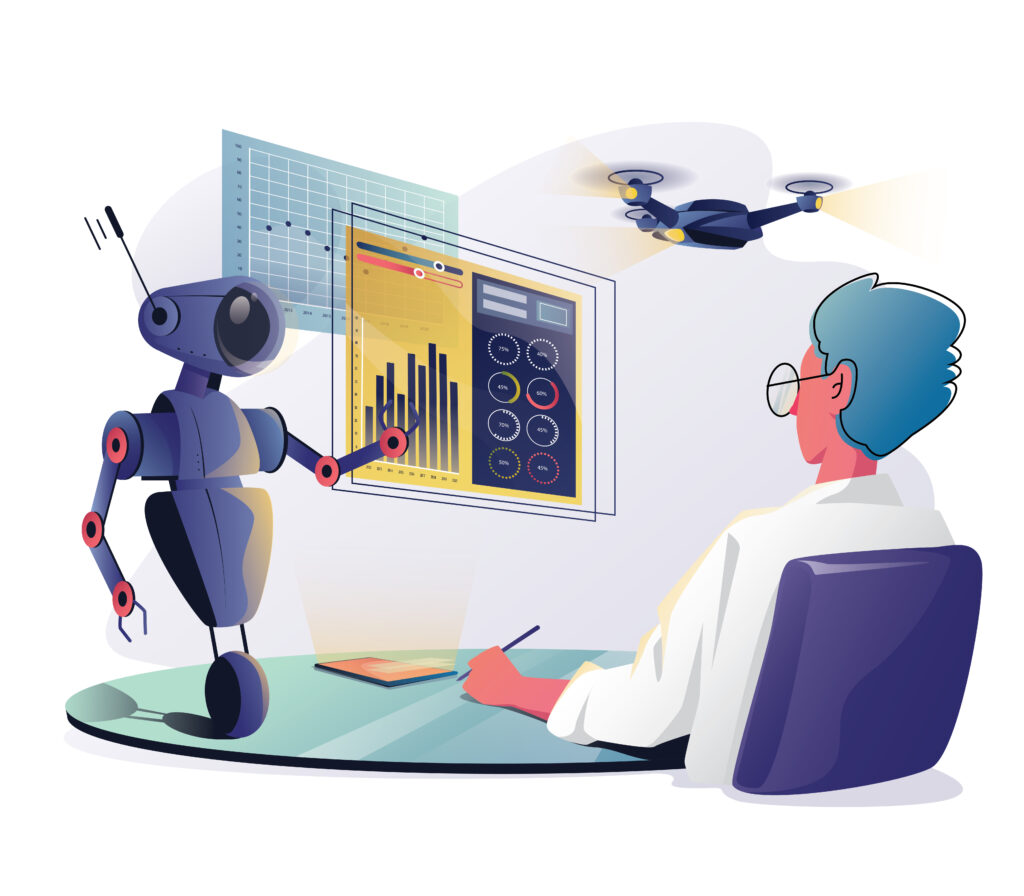 You'll get your own dashboard showing your recurring revenue, a bot control panel allowing you to tweak your bot to your needs and be able to set up multiple subscriptions effortlessly.
There is no need to create your own website, we've setup various templates to show off your brand, all optimised to display your brand on Google. get organic traffic and help you grow.
We are the bridge that combines Telegram with Websites, giving you a full solution to managing your business and brand.